Transform Your Life
Improve the lives of youth around the world by enriching their development with practical life skills.
Journey To Transformation
Tour 2017
Journey To Transformation
Tour 2018
Transform Your Life
Fall Tour 2018
More Details
About NKA GROUP
Nauman Khan Azeemi Group known as NKA Group is an American based global training and consultancy organization with its vision "transform yourself to transform the world". Works of Tony Robbins, John Maxwell, Jack Canfield, Les Brown and Grant Cardone are the inspiration of NKA Group. NKA Group developed its experiential learning based expertise, solution based learning philosophies and models for mid to top management.NKA is known for converting sustainable, visionary and dynamic human resources into result focused leadership.
Interior Sindh
Oct 15th, 2018
Transform your Life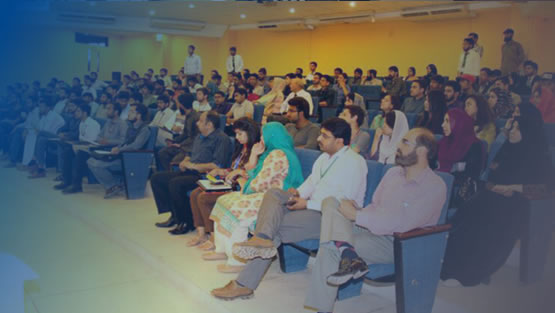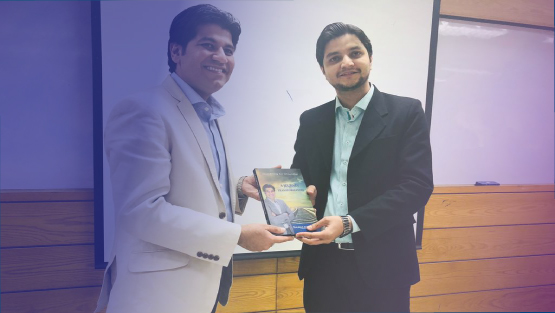 Program and Services
Discover Your Life Purpose and Live a Life of Passion
Know the Power of Goal Setting to Unlock Your Future
The Law of Attraction – How To Manifest What You Want Fast
How to Reprogram Your Brain to be More Successful
How to Crack the Code to Become a Master Entrepreneur
Productions
We produce training and marketing content and help businesses & brands achieve their goals through video content that engages, inspires and compels.
NKA Tour
Journey To Transformation 2018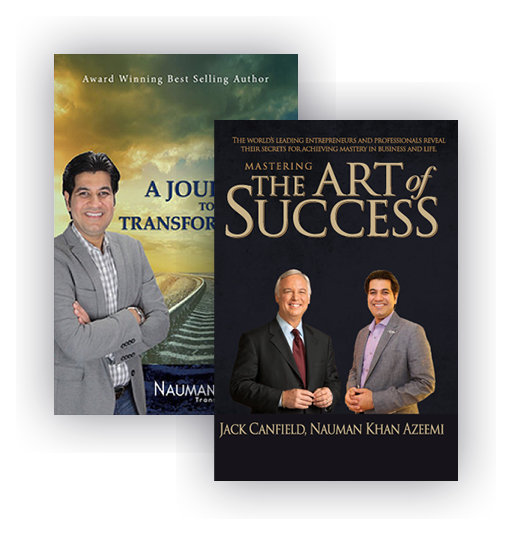 Publications
NKA Group believes in the power of words to create change in the world. If you have a story to tell, or an idea to share; you have a book in you that the world would want to read. we will help you take it from your vision and put it out in the market.
News and Info
All News and Info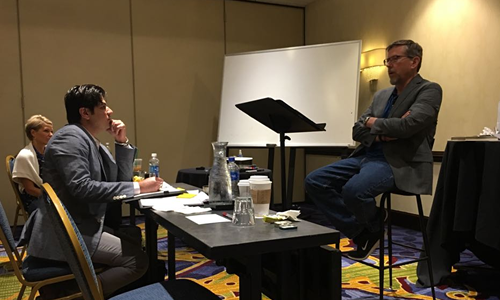 Book writing workshop
Nauman Khan Azeemi Attended the book writing workshop with Charlie Wetzel- the writer for John Maxwell Charlie has produced numerous bestselling books over the years for John C. Maxwell.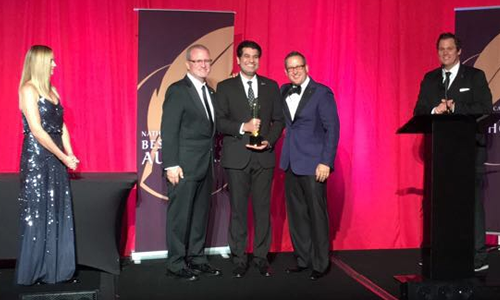 Best Selling Author 2017
Nauman Khan Azeemi made history as the first Pakistani-American to receive the prestigious Quilly® Award, on September 29th. The award was bestowed by The National Academy of Best-Selling Authors®.
Red carpet event
Nauman khan Azeemi attended the Thought leaders' summit and Quilly awards in Hollywood California– September 2017 at Hollywood Roosevelt Hotel. Bestselling authors and thought leaders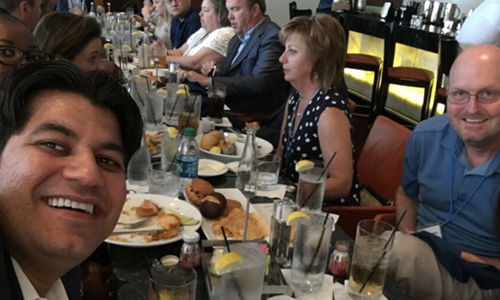 John Maxwell Certification
Nauman khan Azeemi attended the International Maxwell Certification – August 2017 at Orlando World Center Marriott Resort & Convention Center. More than 14,000 leaders
Sign up before the launch of our e-learning portal to get amazing discounts on exclusive courses