We believe in transforming self to transform the world
NKA Group partners globally with public and private organizations, communities and individuals to address their distinctive needs, providing training and coaching that helps them to unleash their potential.
Nauman Khan Azeemi Group known as NKA Group is an American based global training and consultancy organization with its vision "transform yourself to transform the world".
NKA Group works globally with public, private, development and corporate companies, communities, groups and individuals on innovative leadership, organizational growth, personal development and self-growth, sales and marketing, conflict resolution, project management, corporate communication, and many such areas. NKA Group innovatively helps organizations consistently, systematically and efficiently transition and transform into specialized organizations from vision, mission and objective to strategic and policy development, implementation and monitoring. NKA Group develops winning teams for translating challenges into opportunities.
NKA Group believes in creating impact on development and corporate world by becoming an influential epitome of leadership and change as individuals, company and an organization to lead the leadership. NKA celebrates new ideas and turns it into unique innovation to meet individual and organizational needs and demands.
NKA Group has its offices in USA, Pakistan, Canada and UK and a pool of consultants interactively facilitates its clients for envisioning the future. NKA group establishes, promotes and strengthens partnerships and networks. NKA Group is the right place for diversified experiences for those who want to discover their passion as their profession.
NKA Group's core values of transparency, accountability, visionary positive thinking and trust in leadership are the foundation of its success. License of contentment and professional excellence with quality services is our client's trust. NKA Group strengthens businesses and transforms employees. Our clients have tremendous financial returns after NKA services and changed their business directions. NKA Group strives for higher standards of creativity in business development.
Things Need to be Changed Everytime
"If you want to lead an extraordinary life, find out what the ordinary do–and don't do it."
― Tommy Newberry
Our Team
At NKA Group, Every team member is determined to be extraordinary in their everyday work, and are passionate about helping others become extra ordinary in their professional and personal life.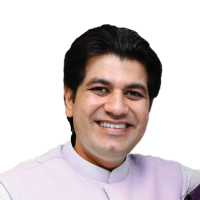 Nauman Khan Azeemi
President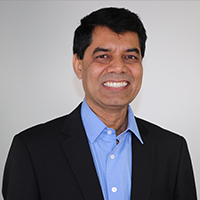 Pervaiz Tufail
CEO Global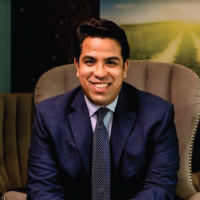 Oscar Arias
Chief Learning Officer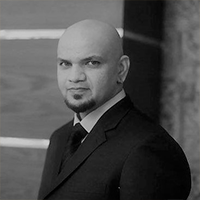 Zack Malik
Project Manager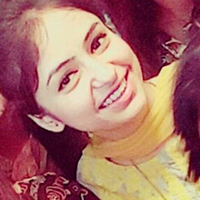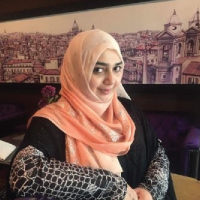 Farah Bashir
Relationship Manager